Assessing the Needs of Your Company: Is Heavy Equipment Rental the Right Way to Go?
When expanding, businesses often ponder whether they should go for equipment rentals or simply buy the necessary equipment instead. Understandably, each decision has its pros and cons, but the question remains: how does one arrive at the decision that's in the best interests of your business? Today, we'll cover the essential questions of equipment and tool rentals so you'll be armed with the knowledge necessary to choose what's right of your company.
How frequently are you planning to use the equipment?
If it's going to be all the time, buying is probably the better choice. For a mere occasion or two, heavy equipment rental is the superior choice for a myriad of reasons (less costs and zero maintenance are just a couple of examples). Of course, the total amount of time you'll be using the tools should play a vital role in your decision-making process as well. Assess the situation of the present times as well as that of the times to come – will something change in a few years time?
How valuable is the equipment you're interested in?
Consider the long-term ramifications of owning heavy machinery. Maintenance costs are not to be underestimated. To save money, many businesses decide on purchasing low-quality equipment that may very well fail in the critical moment. Moreover, cheaper equipment could potentially jeopardize the safety of the construction services contractors, making it not only less reliable, but dangerous as well.
What are the long-term expenses?
To ensure that your machinery lasts a long time, proper maintenance is necessary. In the end, you want to get as much working hours as possible out of it. But maintenance-related costs don't tell the whole story either. Did you factor in the warehouse storage costs and the manpower necessary to perform the maintenance tasks? Heavy and small tools rental is the perfect solution for those who don't want to deal with maintenance costs over a long period of time. You will only be responsible for it during the time it's actually in your possession.
In the end, it's about safety and quality
Whether it's event rentals or equipment rentals that you're after, safety and quality should both top your list of priorities. When looking for a tool rentals provider, make sure that what they have to offer measures up to the strictest of quality standards – brand name tools and machinery is preferred. This should allow you to do a good job no matter what project specifications are on your platter, all without endangering the safety of your contractors and those who just happen to be passing by.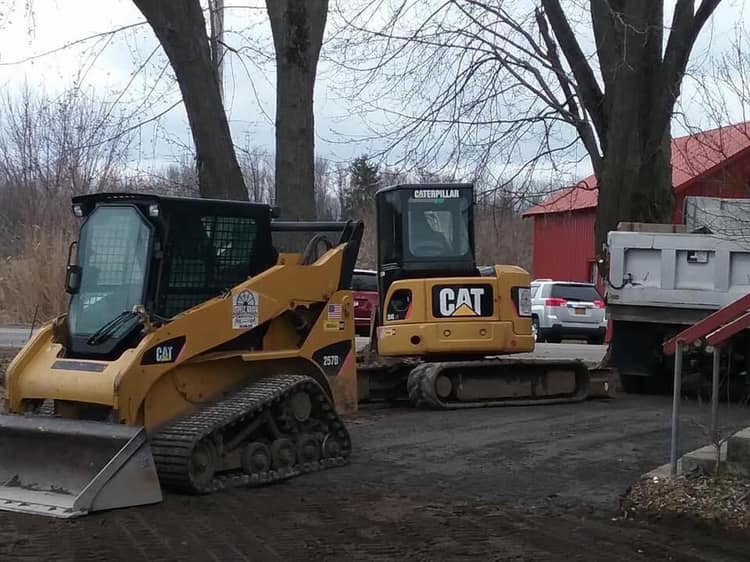 Conclusion
In the end, renting versus buying the tools, gear, and equipment you need is far from a one-dimensional decision. As we've outlined above, long-term financial considerations should be a part of your brainstorming process, so make sure to look beyond what you're dealing with in the present times. Finally, open a spreadsheet and list the pros and cons of every decision. Only by doing so will you be able to form a solid conclusion regarding what's best for your company.